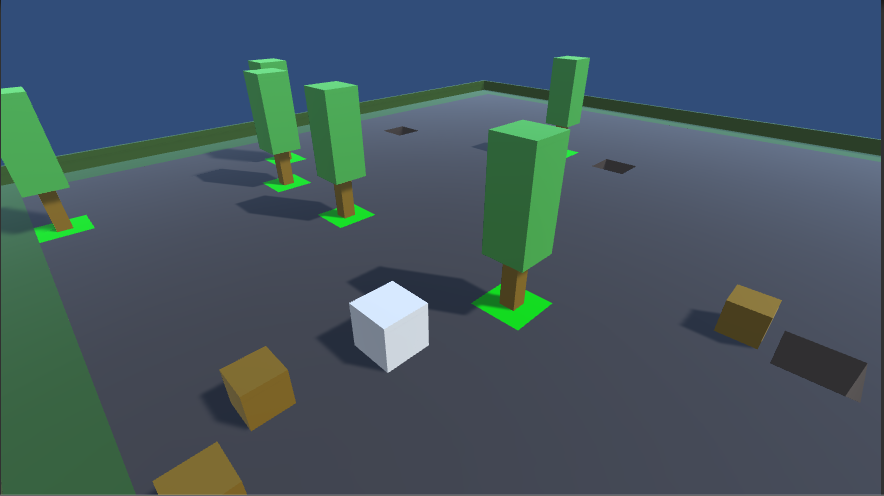 Satreesfaction
This prototype is an exercise for my master's degree at the University of Málaga. The goal is to transmit the feeling satisfaction. To do so, several restrictions apply: only cube primitives, only plain colors and no text.
Credits:
Music: Bird in Rain by Mike Koenig, Heavy Rain Wind by Daniel Simon.
Font: Press Start 2P by Cody "CodeMan38" Boisclair.